What we do
The services that we can offer you
Events
To create the best event for your guests, we team up with you in order to fully understand the needs and wants that you have in mind or your event. By collaborating together with you, we optimize strengths and combine your vision with our knowledge to create an unforgettable and lasting experience.
Go to Hosting
Hosting
There is only one chance for a good first impression and that is exactly what our professional hosts and hostesses will give your guests during the first welcome at your event. Our staff is trained by former hospitality experts, are pro-active and service-minded.
Go to Photo & Video
Photo & Video
Of course it is also possible to capture your event via photo or video. As often said, a picture paints a thousand words. So why not make sure that your event, meeting, party or other activity is captured on photo or video and shared with your guests to relive the great time that you have had.
Go to Logistics
Logistics
Whenever your event requires a lot of transportation for your guests, our expertise in logistics will ensure that all transfers will run smoothly. Whether you needs cars or busses, from single transfers to full line shuttles, we can arrange it for you.
About us
Who we are
Mark Your Event is founded by Mark Hermanns, a Hotelschool The Hague alumnus with a passion for hospitality and sharing this with others. "Hospitality can be found in all of us, it is just a matter of recognizing it and making sure that we find the right way of conveying this to others."
The team
The people backstage who make it all happen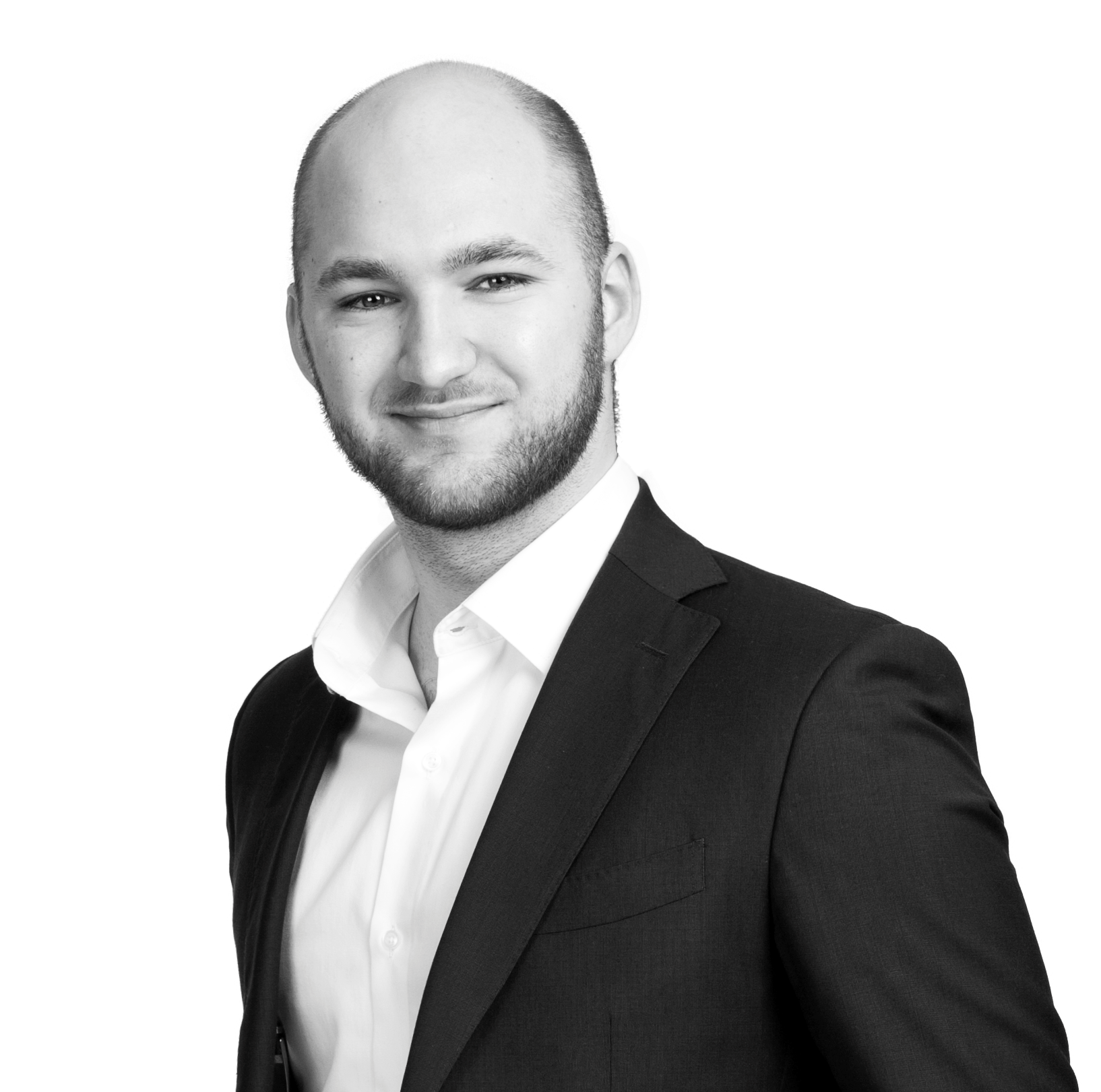 MARK HERMANNS
Owner & founder
As owner of Mark your Event, Mark is always making sure that the best experience is taking place at every event. Experiences are things that will last and that is exactly what we aim for to achieve every time.
Recent updates
What goes on in the meantime